Carmen is one of our 2021 ballet models. She is good at taking professional photos with the unique scene and give our ballet costumes the life. 
She can always finding a way to get some unique ballet photographs under the help of her mom who is a professional photographer. 
Check all these great pictures from Carmen to get some inspiration when you will take some ballet photos.  Click the photos to know the costume she wearing. 
Carmen's Packages 
Mar. Package -Juliet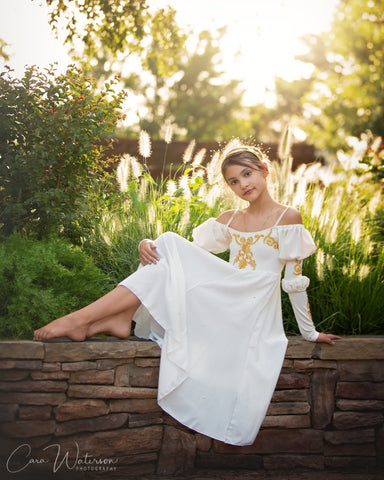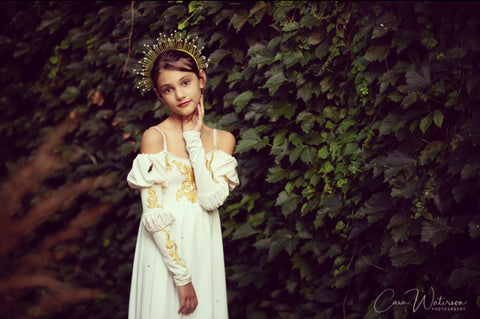 Mar. Package -Carabosse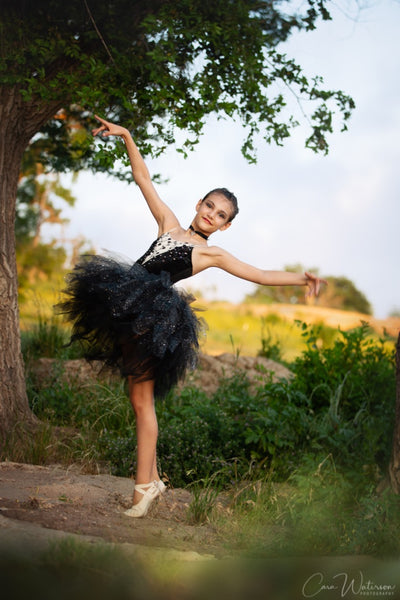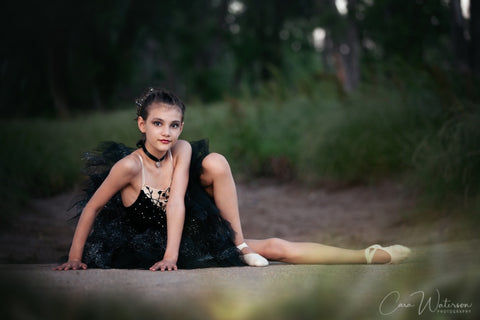 Welcome Package -Ombre Rehearsal Tutu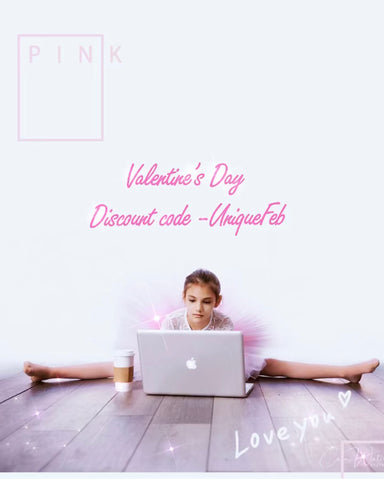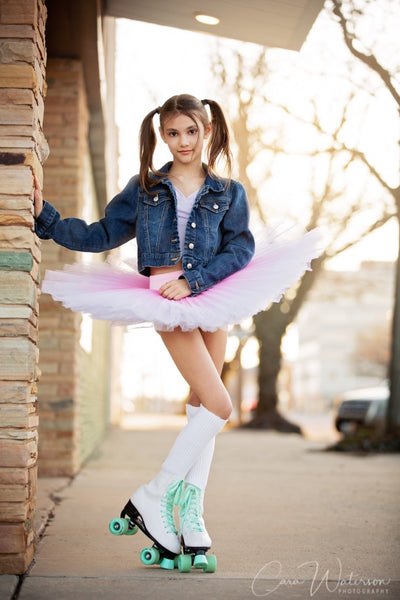 Welcome Package -Carmen